Welcome to West Los Angeles Christian Center
"Come Grow with Us" (Ephesians 4:15-16)
GET CONNECTED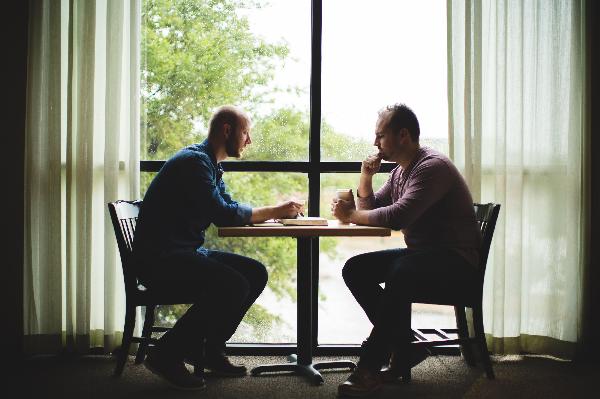 Let us get to know you so that we can get you connected.
Songs for Today's Service

Sunday, January 16, 2022
This Is Amazing Grace
The Blessing
Goodness of God

(Select to show lyrics of today's songs)
GIVE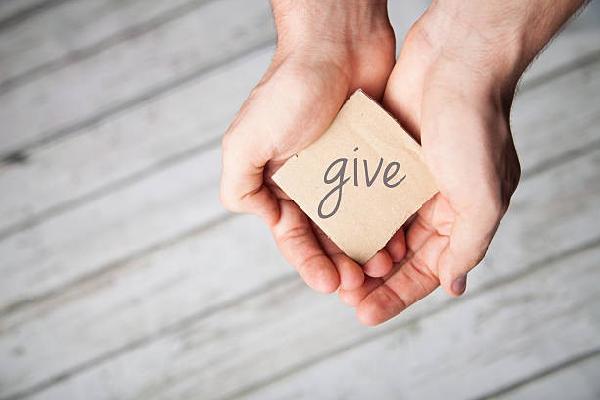 Thank you for your generosity and faithfulness.
GET PRAYER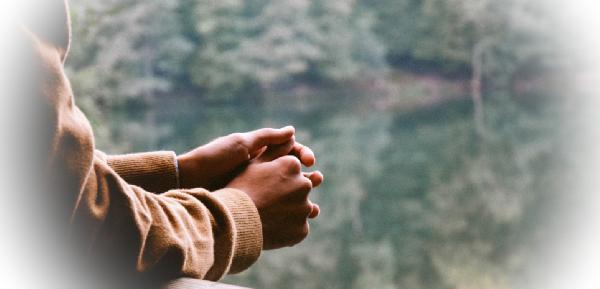 Tell us about your prayer requests
"Again, truly I tell you that if two of you on earth agree about anything they ask for, it will be done for them by my Father in heaven. (Matthew 18:19)
"Come Grow With Us"

We will grow to become in every respect the mature body of him who is the head, that is, Christ. From him the whole body, joined and held together by every supporting ligament, grows and builds itself up in love, as each part does its work.
GET TO KNOW US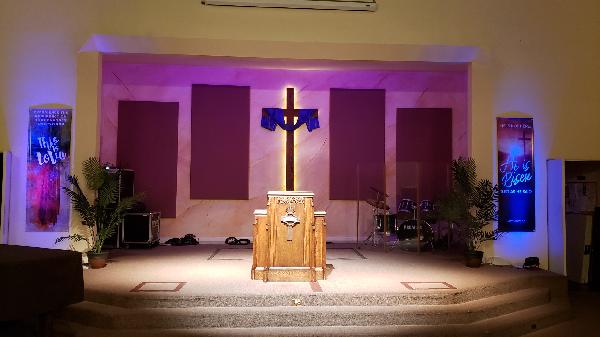 Find out who we are by going to our website at www.wlacc.org

Email us at hlazo@wlacc.org
HEAR THE MESSAGES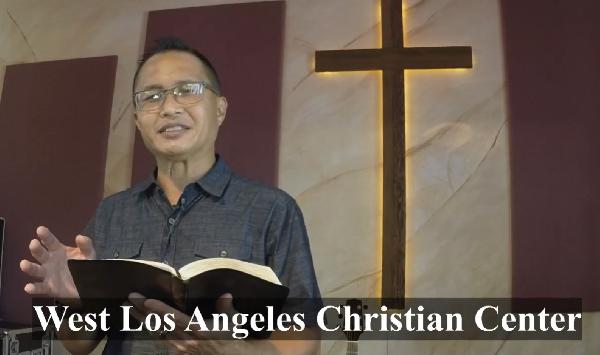 Taking a Step of Faith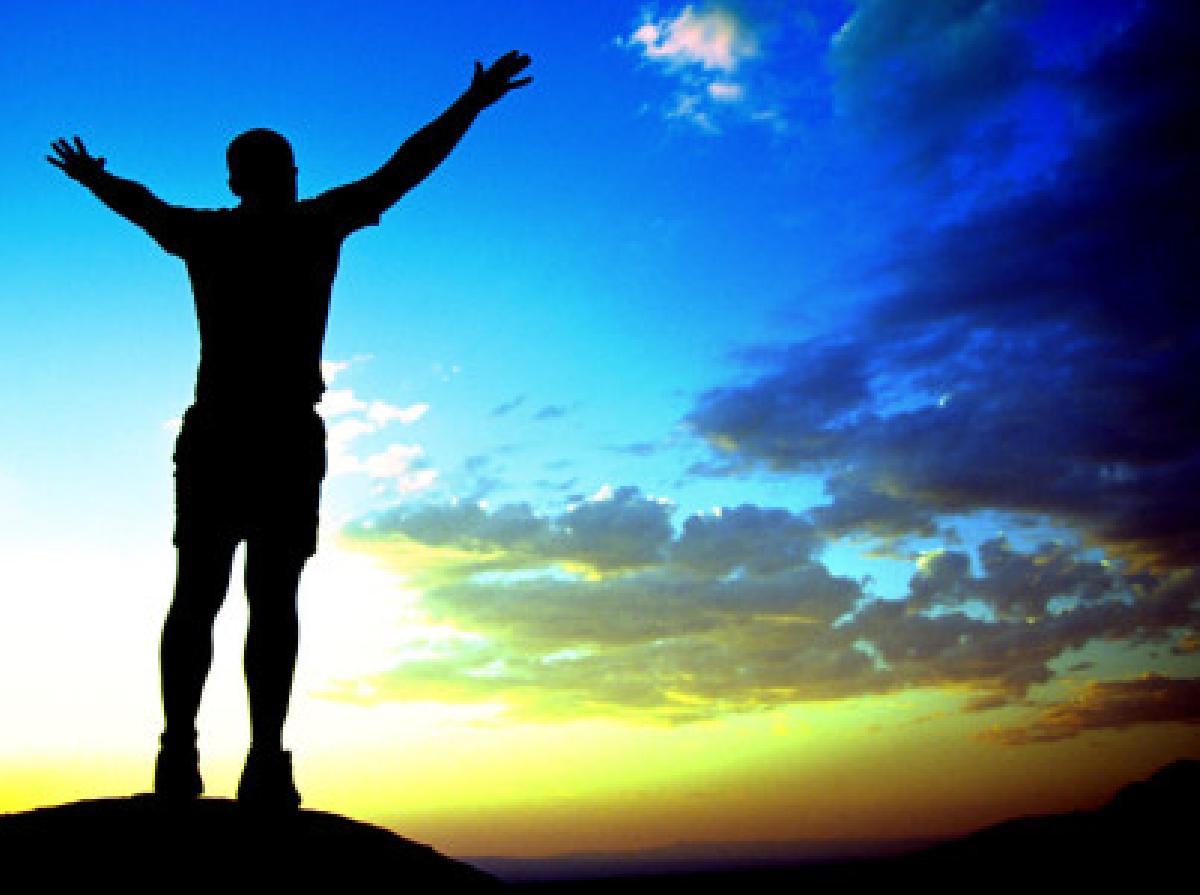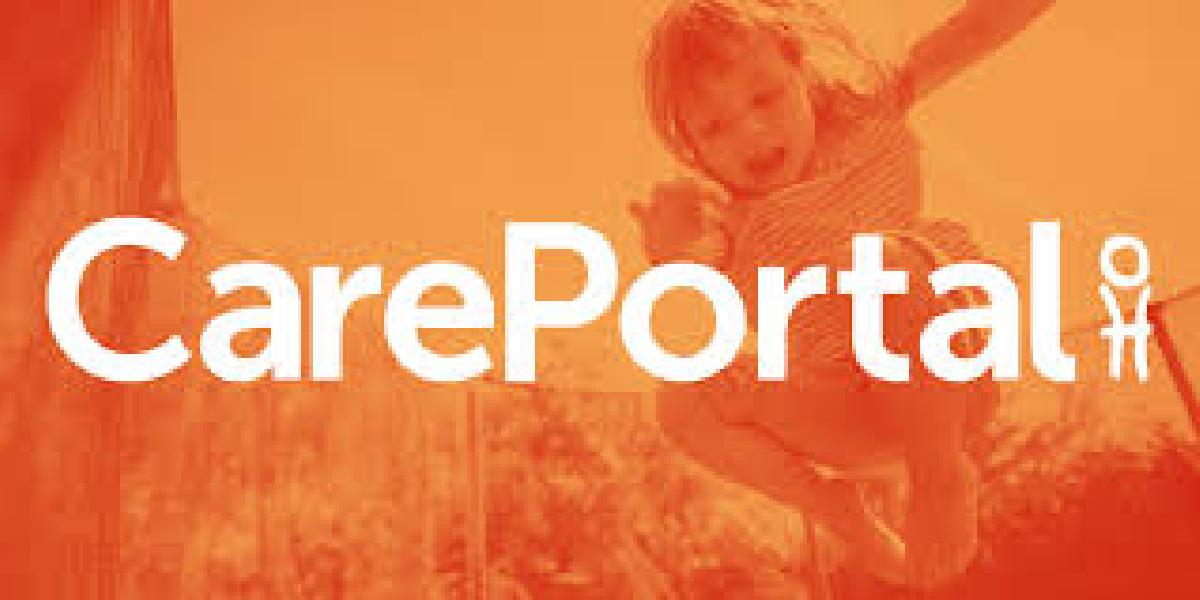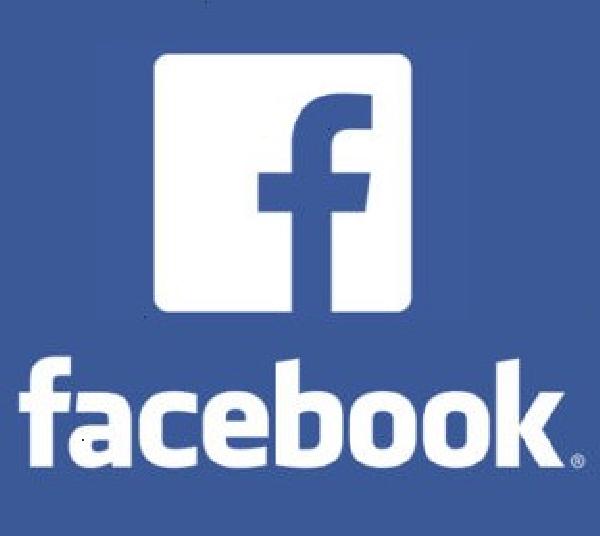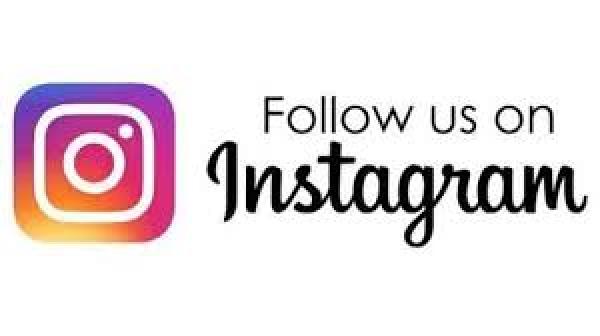 Copyright &copy 2022 ChurchTrac Software, Inc.